Welcome to Wana Duma Children's Project
Our Mission:Believing that an education holds the key to a healthy adulthood; the Wana Duma Children's Project is dedicated to removing barriers that children in Kenya and elsewhere in the world encounter which impede their access to education.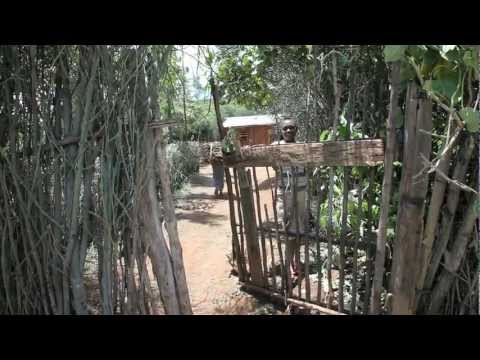 We believe that an educated child who has developed good life-skills is more likely to become a leader, a steward of the environment and help lay the foundation for a stronger community.
NOTICE:

 Daniel Muchina Karanja is not affiliated with Wana Duma Children's Project in any capacity.  If approached by said individual, please contact admin@wanaduma.org immediately.  Thank you.